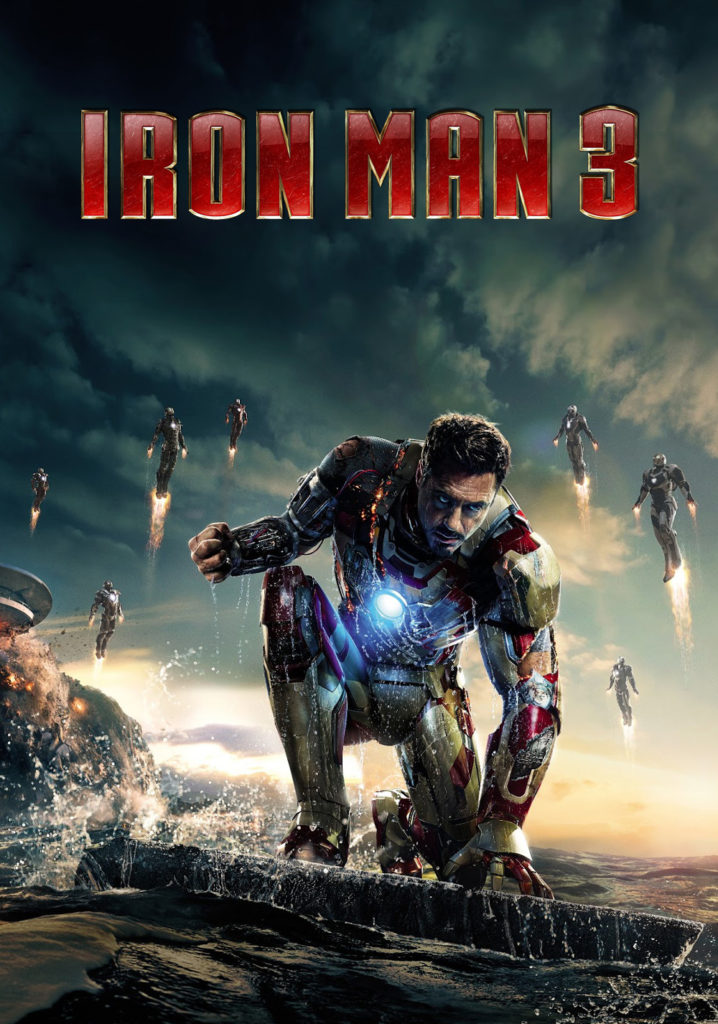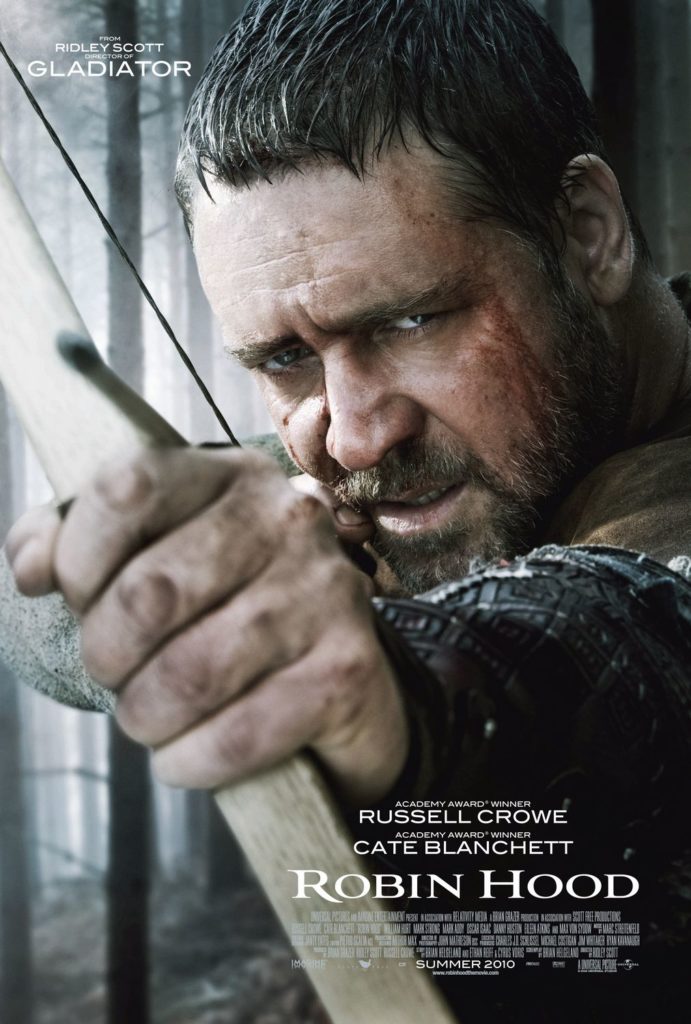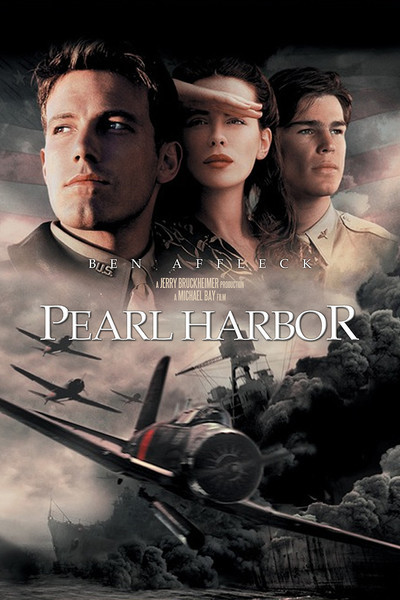 Who We Are
CLICK BELOW TO WATCH OUR VIDEO
"Cinema is a matter of what's in the frame and what's out"
MARTIN SCORSESE
Who We Are

We stay on the cutting edge of cinema technology and developments so that you don't have to. We do not believe in a set it and forget it system. Since the early days of black & white film until the advent of DCPs (Digital Cinema Packages), we have been on the forefront of cinema know how. If you have a movie that you want to show or subtitle on the big screen, or an old movie that you want to scan or archive, we will help you reach your goal. We always do our best for you, so you can achieve more. On time, every time!
Our Services
Our services are based on three key ingredients: Quality, Integrity and Sincerity.

Ready to Talk?
DO YOU HAVE A BIG IDEA WE CAN HELP WITH?